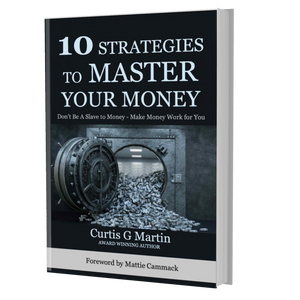 10 Strategies to Master Your Money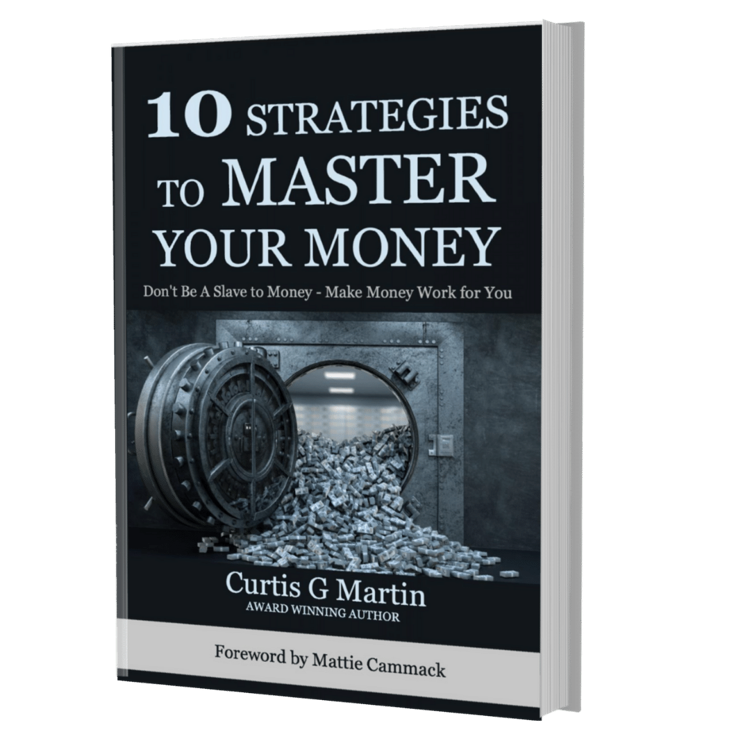 THERE'S NO GETTING AROUND IT: 10 STRATEGIES TO MASTER YOUR MONEY IS A REQUIREMENT FOR GOOD MONEY MANAGEMENT.
There's no need to have a negative attitude about budgeting. Stop thinking about budgeting as a difficult task. Or punishment for being an impulsive spender. So stop thinking about it as a financial diet; whatever budgeting tool you choose for your financial planning is up to you. The most important thing is so that you are planning for your financial future. 
Making regular savings and investments will pay big dividends down the road.
Getting started is the hardest part. Once you have the book 10 strategies to master your money as your budgeting tool and have a reasonable budget in place, you will wonder how you ever lived without it. 
A BUDGET IS SIMPLY A TOOL TO INCREASE YOUR CONSCIOUSNESS OF HOW AND WHERE YOU SPEND YOUR MONEY. IT IS ALSO A GUIDELINE TO HELP YOU SPEND YOUR MONEY ON THE MOST IMPORTANT THINGS
Traditionally, many people managed their money by dividing their cash into like several paper envelopes. These envelopes are for food, and entertainment, utilities, insurance, vacation, etc. They then spent their money from these envelopes. They always knew how much money they had left to spend and how long it had to last.
Today, there are so-called budgeting tools that can help you create and stick to a budget to consider how much you earn carefully.
WHAT IS A BUDGETING TOOL? 10 STRATEGIES TO MASTER YOUR MONEY
A budgeting tool serves as a guide to follow your budget. So a tool is a system that will make the budgeting processes more straightforward and more accurate and can be used to assess operating performance during the year more accurately. These flexible budgeting tools have been available for years. But most are used in other non-service and manufacturing industries.
WHAT ARE THE BENEFITS OF USING A BUDGETING TOOL? 10 STRATEGIES TO MASTER YOUR MONEY
A budgeting tool is like a well-managed guideline of everything about your finances.
Author: CURTIS G MARTIN